i finally gathered the courage to attempt to rework my KOTOBUKIYA To Heart 2 Tamaki Kosaka's head to fit the new OBITSU 26, an irreversible procedure that required removal of the neck pin that was designed to interface with the old OBITSU 27's neck shaft.
i had to scratchbuild a mounting peg of sorts, in order to make a solid union between Tamaki's head cavity and the existing OBITSU 26's neck post, but i think it all turned out fabulously;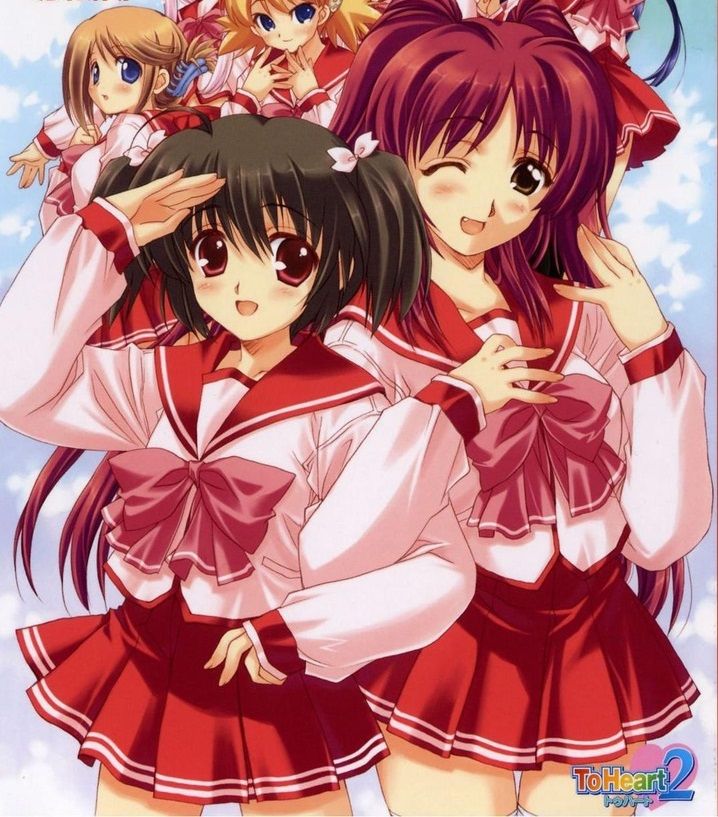 original, OBITSU 27-based KOTOBUKIYA Tamaki;
NEW OBITSU 26cm.

OLD OBITSU 27cm.