Deepest apologies for my delay in posting this voting thread. I hate it when real life gets in the way, but sometimes it cannot be helped.

Here's the
Round 46
voting thread. Looks like there were 9 of you who submitted a photo entry. Apologies if I missed anyone. I scoured my inbox, and I think I have everyone's entry here.
Round 46's theme was
Romantic Portrait in Black & White
, and was chosen by our Round 45 winner,
davidd
.
Please cast your vote for your favorite from the following entries. Voting closes on
February 25
, so don't delay lest you forget. The person whose photo entry receives the most votes during the voting period will get to choose the next round's theme.
Here are the entries, in no particular order…



Romancing a Vampire

by Cornflower Blue





In this Moment

by NatTheCat





Untitled

by davidd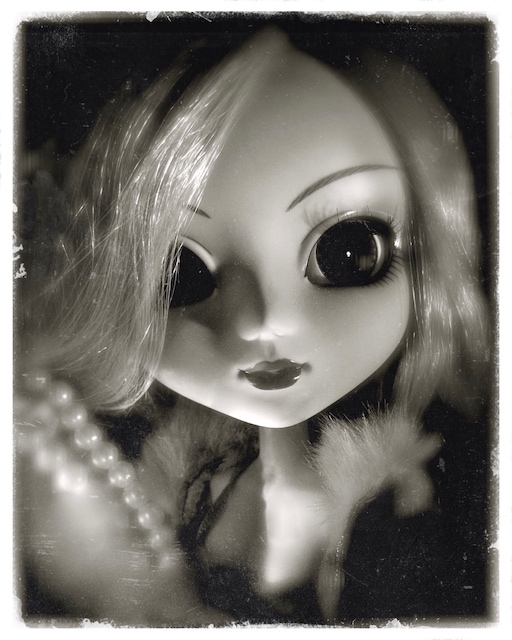 Daisy & Timmy

by Lejays17





My best friend, my heart, my love

by Rexicorn





Together

by BlueBlueKarou





Across the Miles

by Alliecat





You're the Reason I'm Alive

by s1dthesqu1d





Happy Valentine's Day

by Deadly Nova

"You can't appreciate a rainbow until you have seen the rain."
Currently playing: 

Professor Layton vs. Phoenix Wright

 on the 3DS
Friend Code 2036-6707-2961 (KiraKira)
Currently reading:

An Anonymous Girl 

by Greer Hendricks & Sarah Pekkan
Last movie I saw: 

Pokemon : Detective Pikachu