Lame title, I know. But I didn't see this as a recent topic, so I thought I would post these little family pictures I took today

For more info on my whole collection, check out
my dolly profiles
or my
Flickr albums
.
And please, feel free to share your families too! I'd love to see them

Audrey (Alte) and Layna (Milch)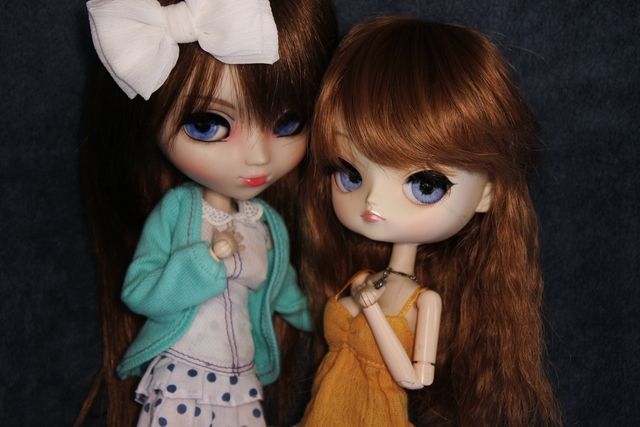 Layna is Audrey's younger cousin from Italy. She frequently visits the United States to spend time with Audrey.
Cole (William) and Stella (Tezca)
Despite truly being cousins, Cole and Stella were raised together like siblings. Cole often projects his deceased sister onto Stella, and for it the two are very close.
Emma (Stica) and Dominik (Rayne)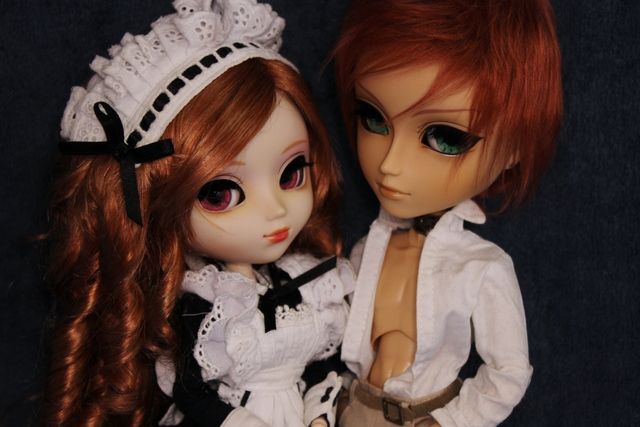 Emma and Dominik are only related distantly, and are two of the last remaining members of their species. They had no contact until Dominik moved to the U.S.
Temperance (Chill) and Dimitri (Midnight Deja Vu)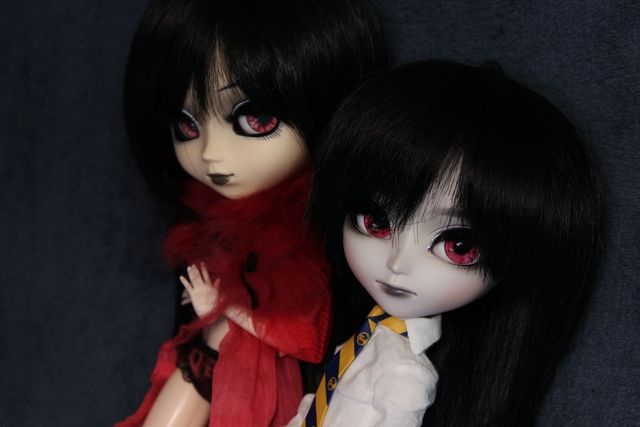 Temperance and Dimitri share the same father, but have separate mothers. Because of Dimitri's late mother's identity, he is also related to Emma and Dominik.
Aphra (Blanche) and Novella (Joujou)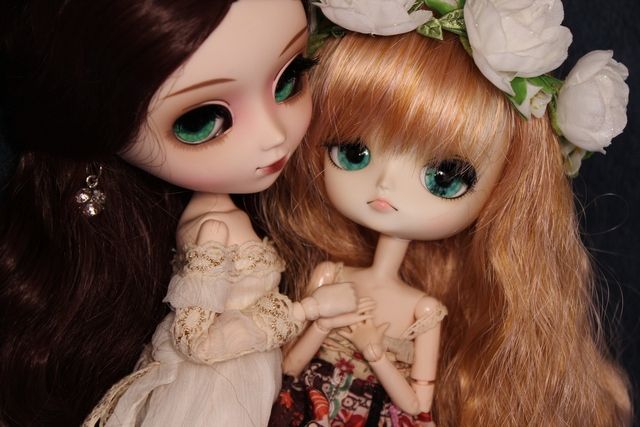 Aphra and Novella are fraternal twins, but because of the society they were raised in, Novella was forced to behave as the younger sibling. She still carries this mentality.
Chiyo (Nina), Suki (Grell) and Imae (Youtsuzu)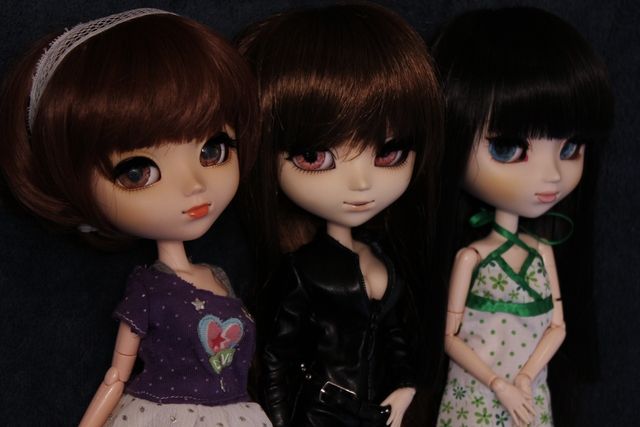 Shown from youngest to oldest, the three sisters are still quite close in age, and are the most (generally) agreeable family of the lot.
Nyx (Rida), Marina (Lizbel) and Pomona (Papin)
Marina and Pomona are sisters, while Nyx is their cousin from England. Nyx now spends most of her time in the U.S., keeping the other girls out of trouble.
Kioshi (Horizon) and Miyako (Angry)
Kioshi and Miyako are brother and sister, and rumor has it that they do everything together. Bathe, eat, sleep... they won't say which ones are true.
Gavin (Lead) and Landon (Cedric)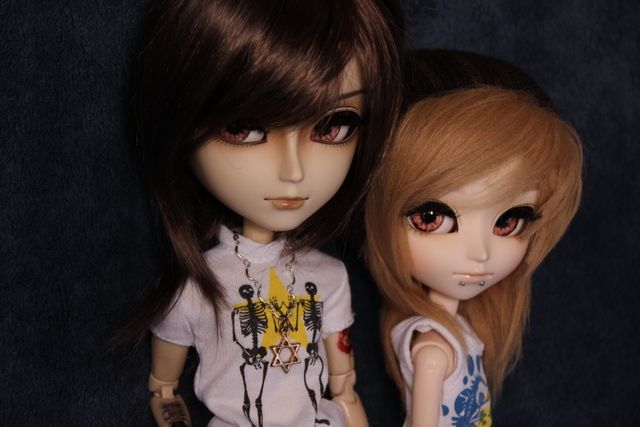 Gavin and Landon are idiotic brothers who are constantly at each others' throats... or they're laughing and getting high together. There is no in between.
Cordelia (Veritas) and Vincent (Partial Custom Mao)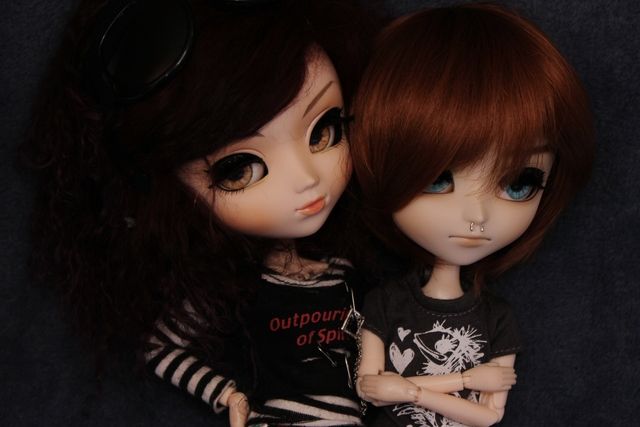 Cordelia temporarily took custody of her nephew, Vincent, after his family was mysteriously murdered. He isn't very fond of her, and wouldn't mind seeing her get murdered as well.
Juniper (Lipoca) and Nolan (Alberic)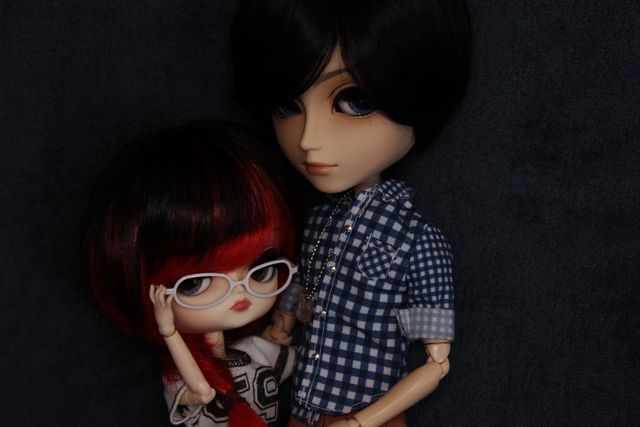 Nolan is Juniper's overprotective older brother. Juniper is Nolan's bratty little sister. They both have very different views of their relationship.
Thanks for viewing!