Sorry for the delay. Sometimes it is hard for me to get to a computer, as I'm away from the comforts of home. It's too difficult to type on my tiny iphone, so I'm afraid that delays are just going to be a fact of life.
Here's the voting thread for
Round 55
. The theme was
Old-Fashioned Portrait
, and was chosen by our Round 54 victor,
NatTheCat
.
Please cast your vote for your favorite from the following three entries. Voting closes on
October 19
, so don't wait too long. The person whose photo entry receives the most votes during the voting period will get to choose the next round's theme.
Here are the entries, in no particular order.
Aled

by dargosmydaddy



by davidd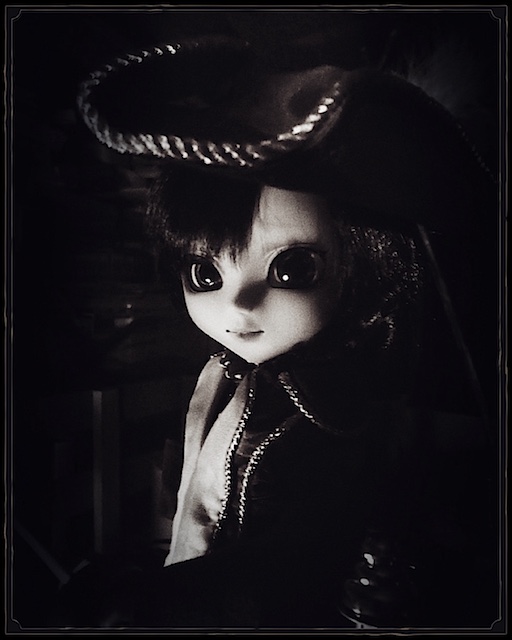 Dr and her little brother

by Offgenemi





Eternal Loyalty

by Kanrabat






Sara & Doryn

by Alliecat

Currently playing: 
Animal Crossing: New Horizons
 on the Nintendo Switch
Friend Code 2036-6707-2961 (KiraKira)
Currently reading:

If I Had Your Face 

by Frances Cha
Last movie I saw: 

Parasite