02-09-2015, 04:24 PM (This post was last modified: 02-20-2017, 06:02 PM by PullipPrincess.)
I felt really bored with the way I usually set up my photos for my dolls, so today I decided I would try something a little different with them! I remembered how my friend said how she sometimes uses her clothes as backdrops for her dolly photos, so I thought I'd give that a shot, and I came out with two of the best pictures I have ever taken so far!
This is one of Rosalina....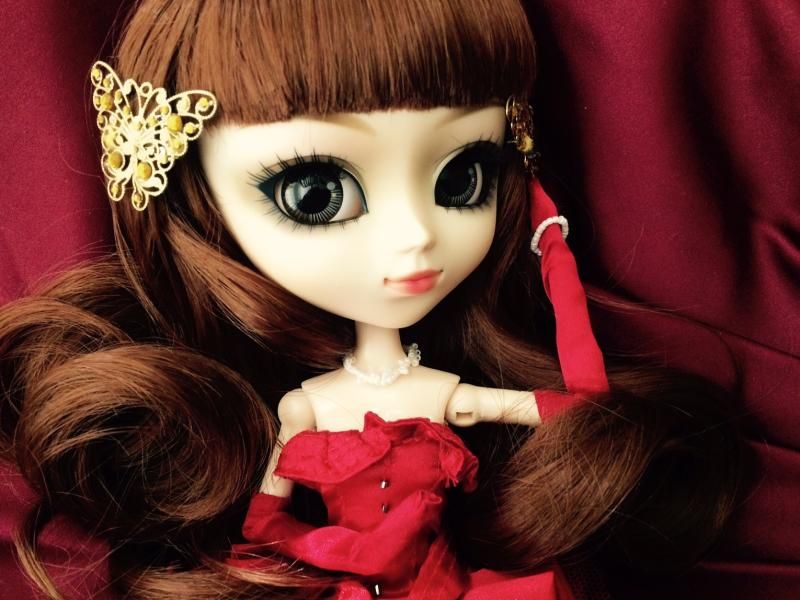 And this one is of Primrose! I used my wedding dress for this one! xD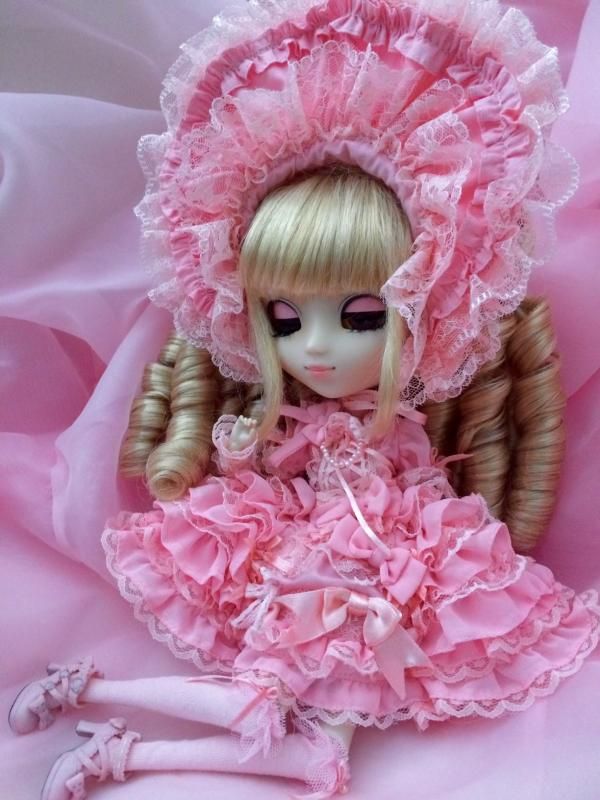 I'm just really happy with the way they turned out! I feel these pictures are such a big improvement from the ones I usually take, and because of that I just really wanted to share them here!

~Parfait (Dal Heart Macaron), Alice (Pullip Alice du Jardin), and Amethyst (Custom MIO Pullip), my most special dolls <3~
*Sprites made by me*