01-16-2016, 12:35 PM (This post was last modified: 01-02-2019, 10:47 AM by GreysPrincess.)
For those rare occasions when I don't do a full photoshoot, but do take a decent photo or two.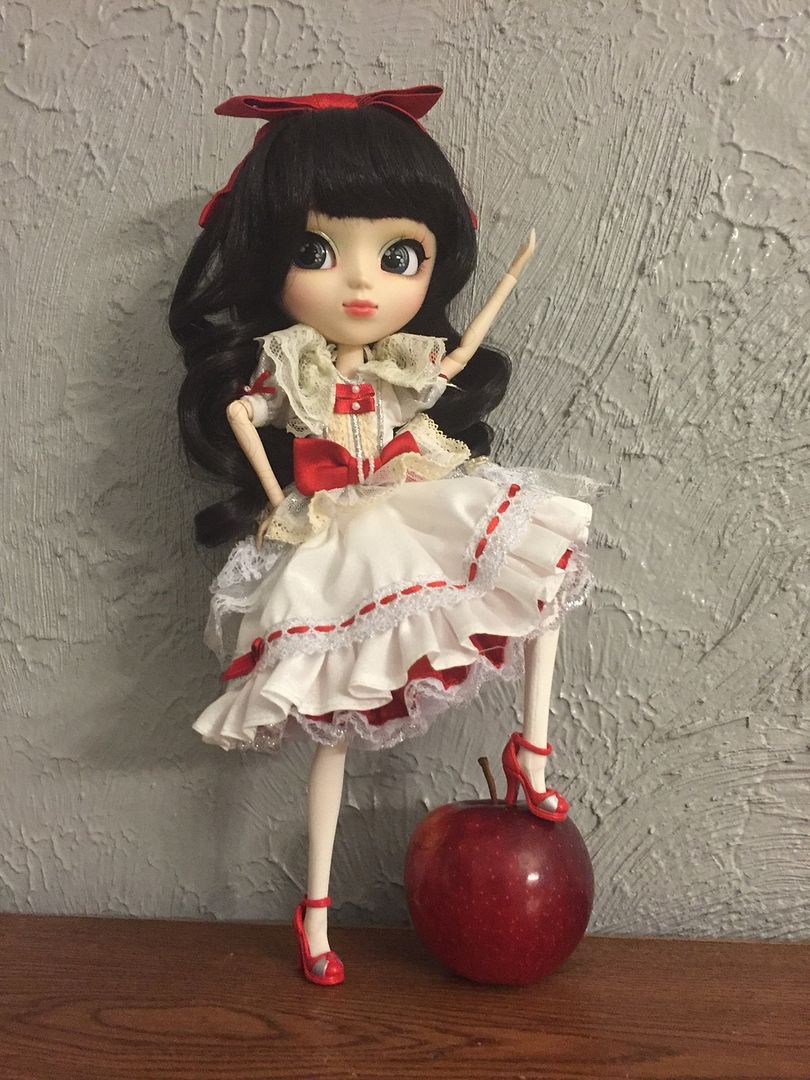 Nevada is not Snow White. Nevada is an art school student studying fashion design who idolizes fairy tales and fancies herself a princess, Snow White being her favorite. She tells her schoolmates Jace and Marty that she's allergic to apples, but Marty especially tends to take that with a grain of salt. So when she wanted to do a photo about "conquering your fears'" her friends may have snickered a bit but they still helped her out.