Here are
Round 26
's entries of your doll-sized magic users. Voting will go through November 3rd. The person whose photo entry ends up with the most votes will get to pick the next round's theme.
Round 26's theme is
"Witches and Wizards in Action"
and was selected by Offgenemi, Round 25's winner.
And on to the entries...
alliecat—

"Ooops…turned Prince Charming into a crab!"
davidd—

Happy Hauntings from Pullip Neo Noir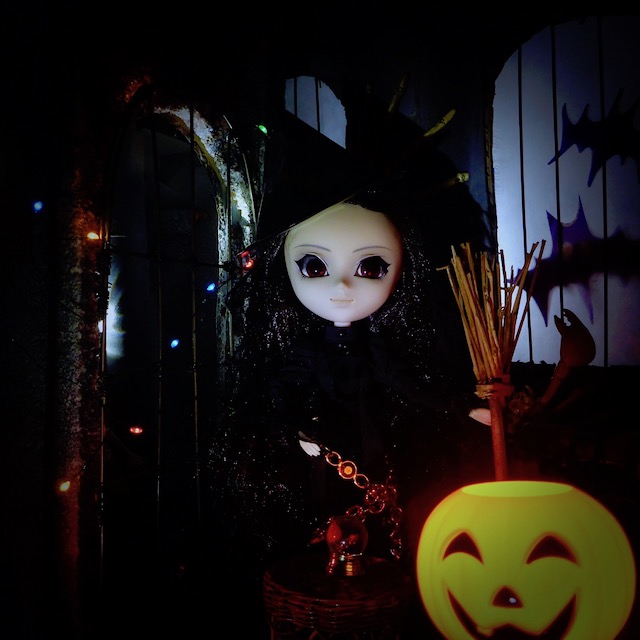 DeadlyNova—

"I didn't raise you like this!"
Martah—

"Crimson is preparing potions…"
Offgenemi--

R in Action!
renlee83--

Mad Hatter's White Magic
Currently playing: 
Animal Crossing: New Horizons
 on the Nintendo Switch
Friend Code 2036-6707-2961 (KiraKira)
Currently reading:

If I Had Your Face 

by Frances Cha
Last movie I saw: 

Parasite