http://shoujodolls.com/index.php/en/cata...ion-sakura
http://sakurataisen.wikia.com/wiki/Sakura_Shinguji
rather rare 2002 TAKARA made Sakura Shinguji character doll
from the SEGA Visual Novel/Dating Sim/FRONT MISSION-style Strategy hybrid game series "Sakura Wars"
a nearly Japan-exclusive game series that began life on the SEGA SATURN platform back in 1996.
i found her for relatively cheap, -so far as this sort of Anime merchandise goes- around $55shipped.
MANDARAKE has been a serious boon for me on this, as of late.
she got a sorely-needed doll body upgrade, from her stock TAKARA "Jenny" BARBIE-type body,
to the highly poseable, generally flattering-looking OBITSU brand aftermarket doll body. also, some enhanced lip detailing;
ORIGINAL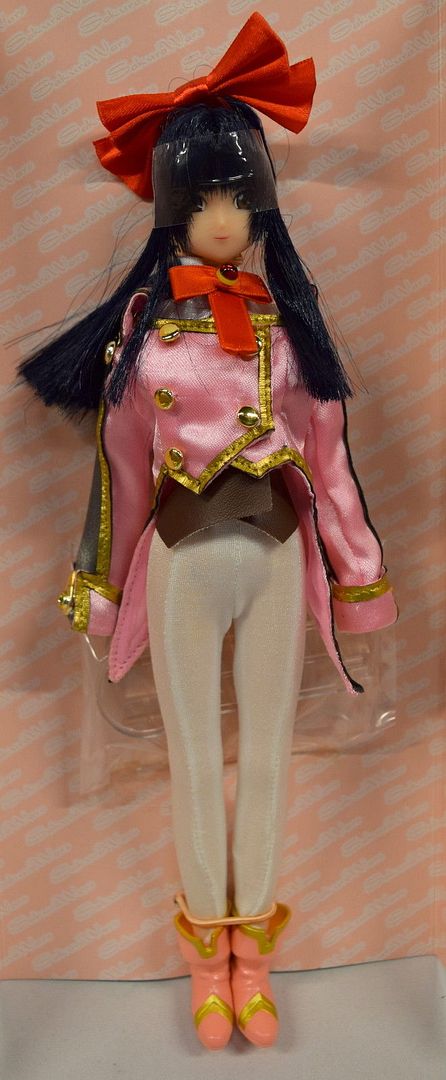 ENHANCED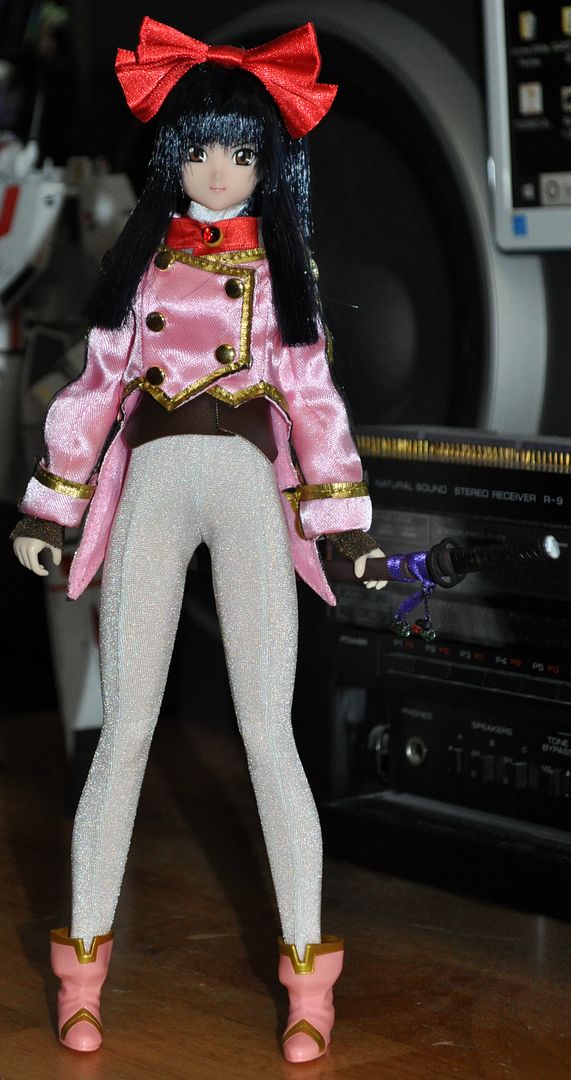 CHARACTER ART
(from catch-all/mash-up game franchise "Granblue Fantasy")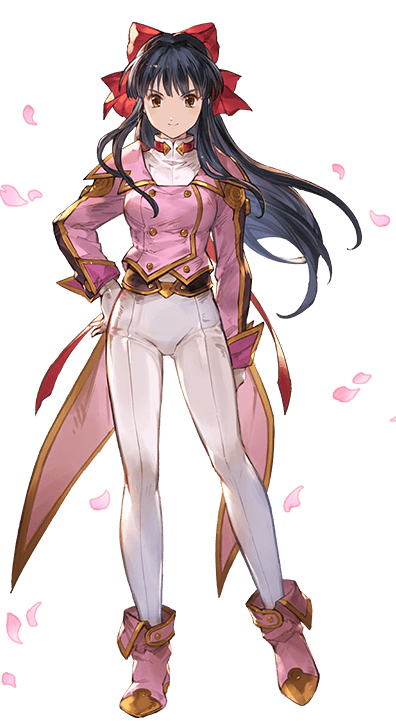 LIP DETAIL (FACTORY)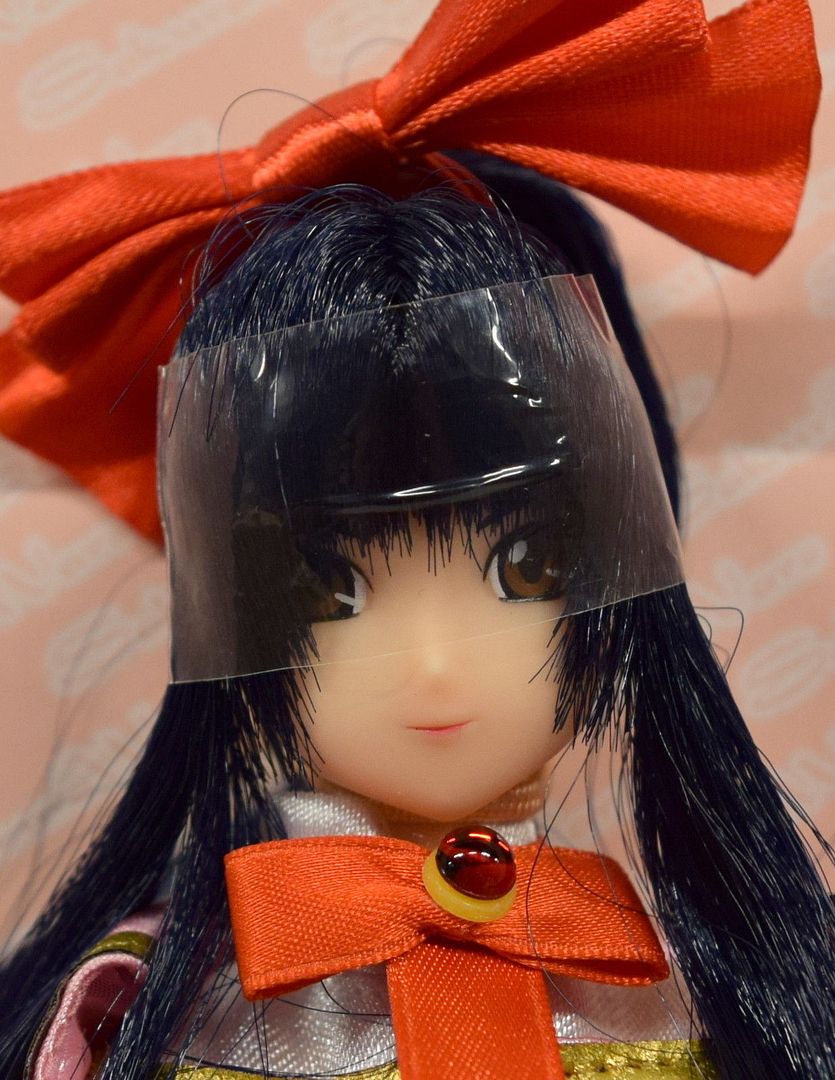 LIP DETAIL (ENHANCED)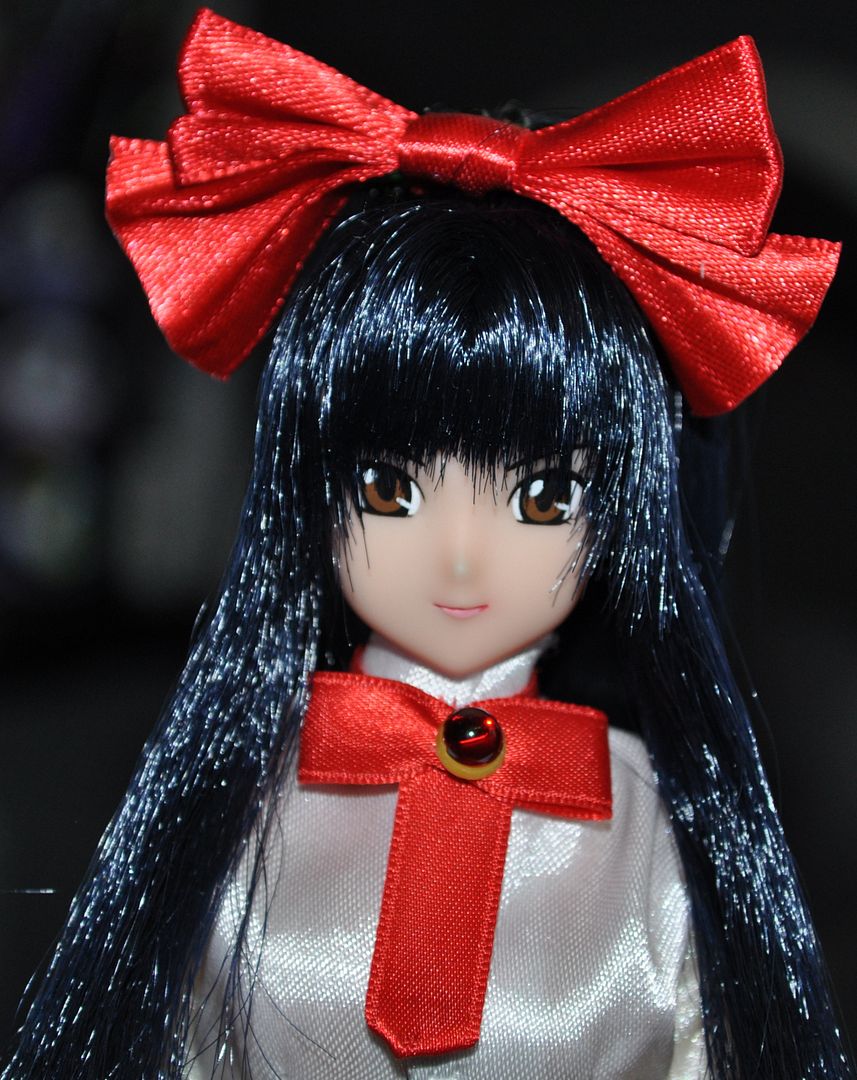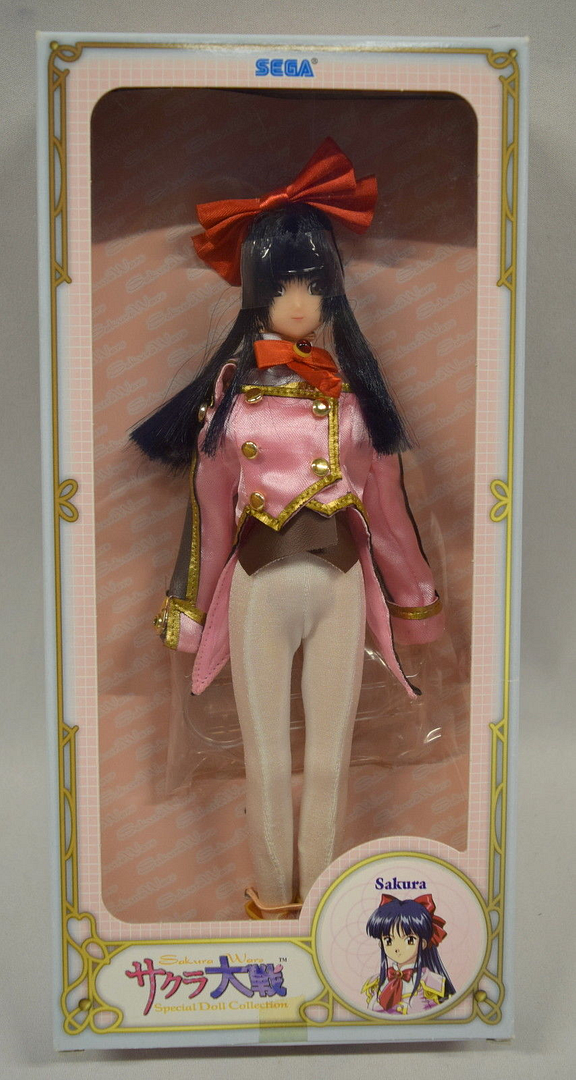 just finished my SENTAI FILMWORKS DVD reissue of Sakura Wars T.V. too bad it so often tends towards being rather wonky and uneven.
also, i could swear the writer(s) had a vendetta against Sakura.
she seems to get shafted in this series, every way to Sunday, by just about everyone and everything. i don't get it.
i mean, i realize a lot of people out there tend to harbor a strong general distaste for Good Girl "Waifu" Anime characters,
-even in Japan at times, it would seem-
but this is indeed ridiculous, guys. let Sakura alone for half a moment, already.
anyhow, SW T.V. was underwhelming/disappointing. in other news, Sakura came, and her head mates pretty seamlessly to an "N" (Natural) skin OBITSU BODY.
got plenty of work yet, between brushing Sakura's hair into shape, and altering the fit of her costume (modeled by a fellow Kosuke Fujishima Alumnus)
for the OBITSU doll body;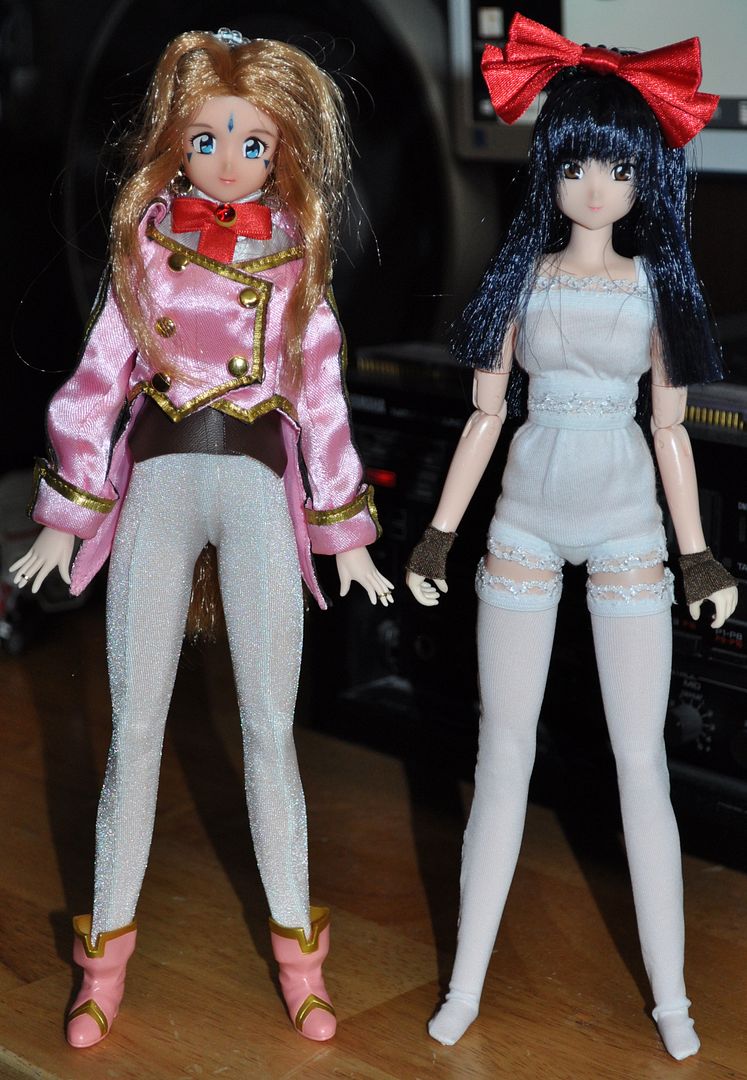 ♥Mikuru Asahina♥