Not being big football fans, the Pinky Street girls started a tradition back in 2006... yes, 2006... of going surfing on (nearly) every Super Bowl Sunday. Of course, they lived in Hawaii back then, so it was easier. Since they moved to Utah a few years ago, their Super Bowl Sunday surfing excursions have become a bit more challenging.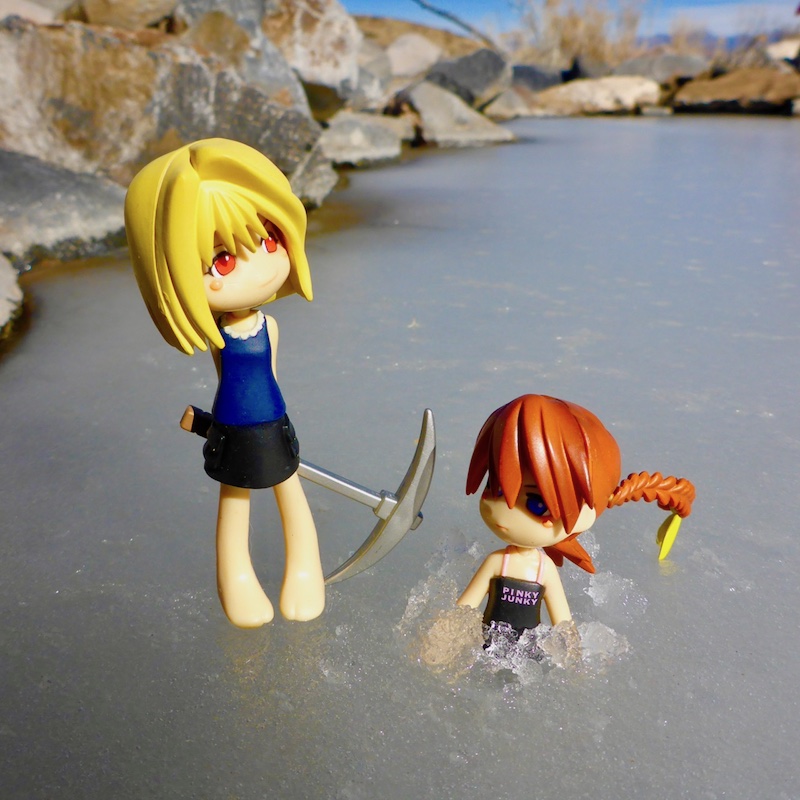 2018: "I think the water is a little bit too cold!"
---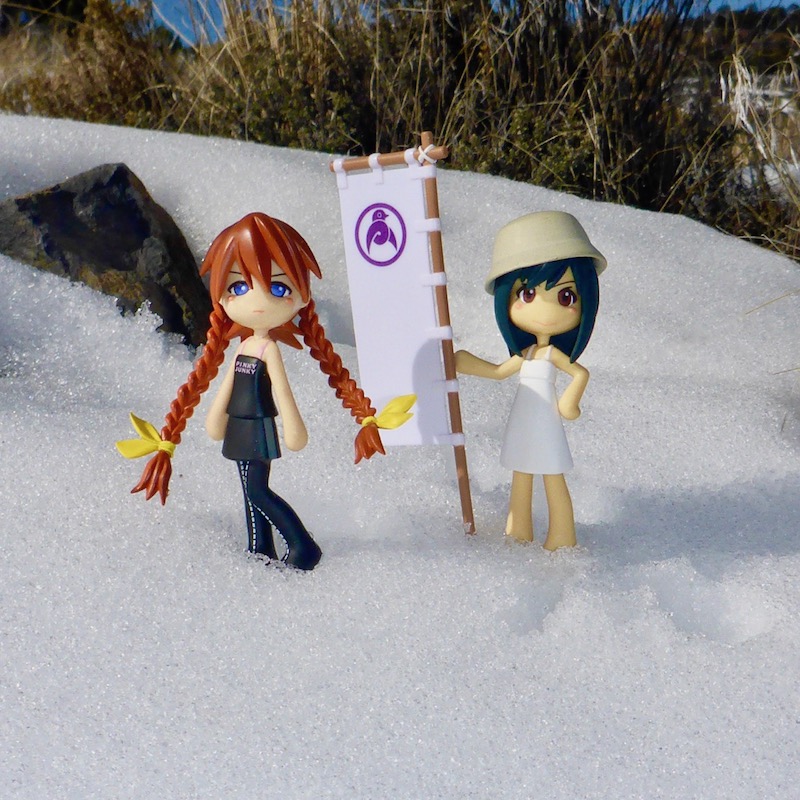 2017: "Uhmm... we must have taken a really, really, really wrong turn somewhere!"
---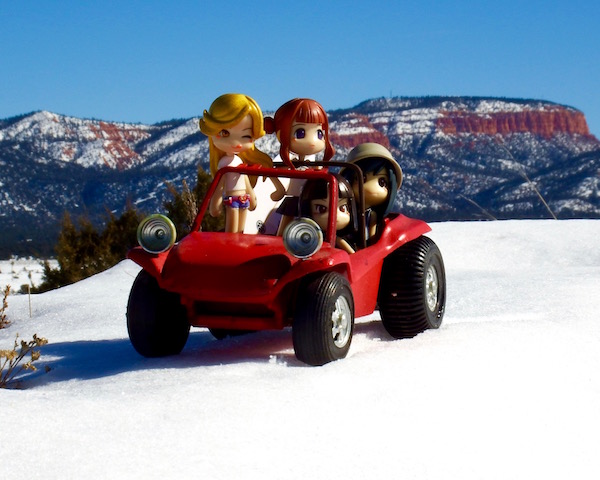 2016: "This... isn't the beach I remember from last year!"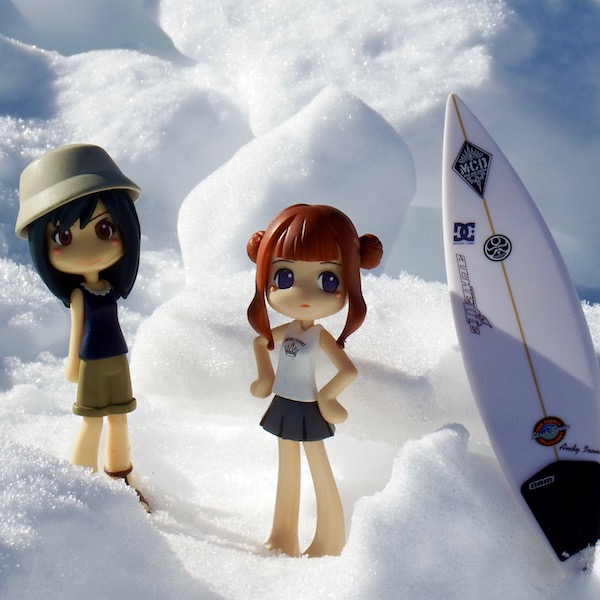 2016: "I... think... I might cry...."
---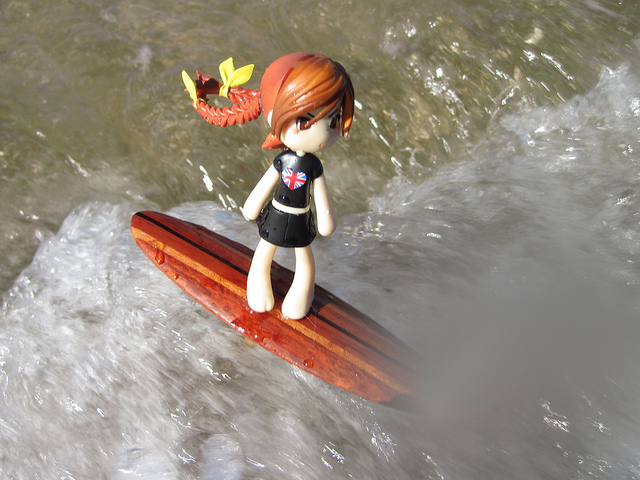 2013: Shredding on da North Shore!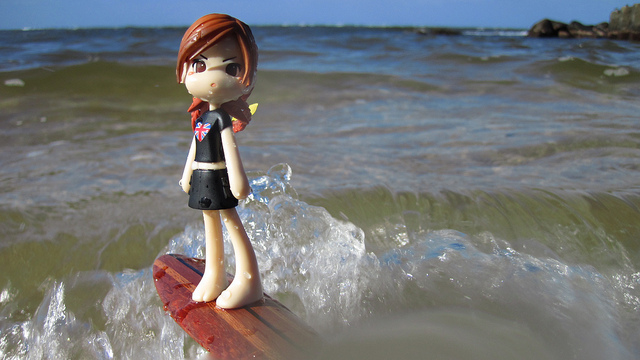 2013: Kowabunga!
---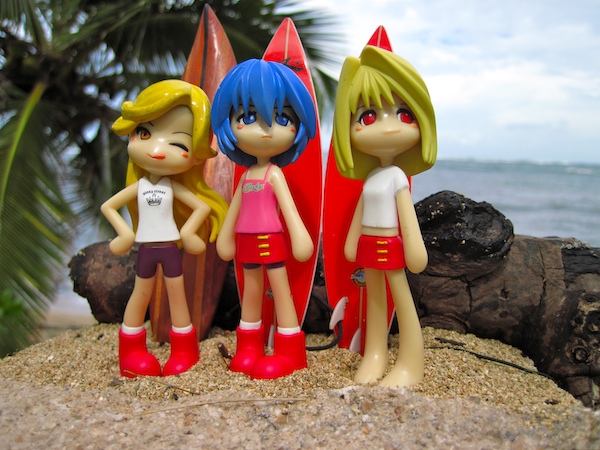 2011: Palm Trees in Paradise on da North Shore of Oahu
---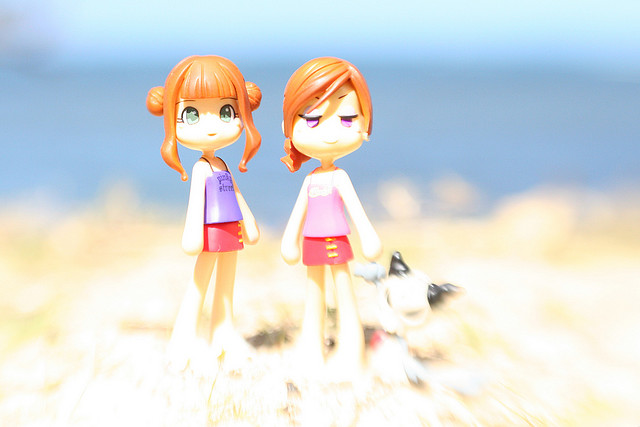 2010: Ka'ena Point, Oahu, Hawaii
---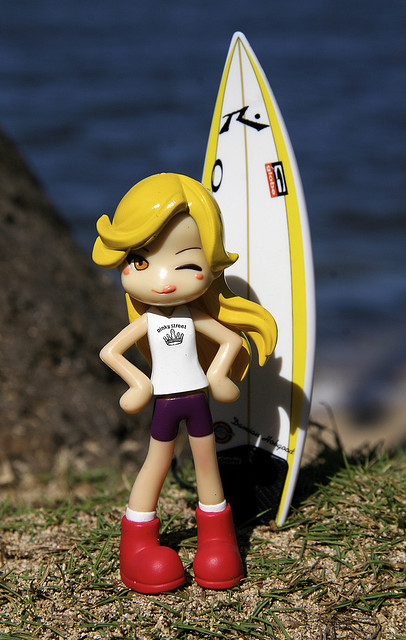 2008: Sassy Surfer Girl on da Beach in Hawaii
---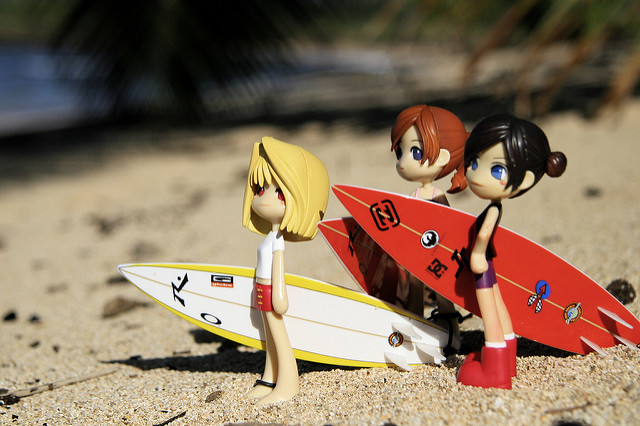 2007: Surf's up at Kaiaka Bay Beach Park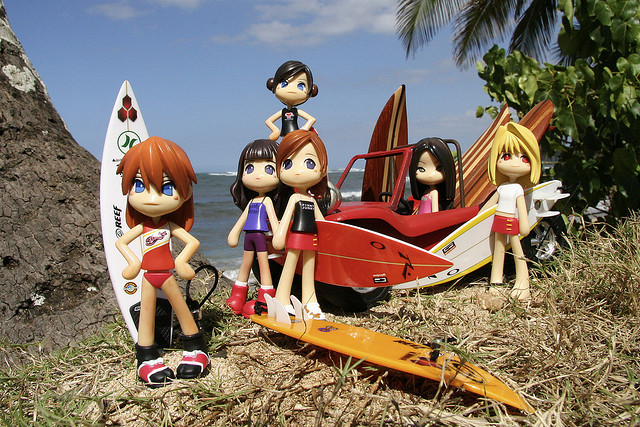 2007: Babes with Boards – North Shore, Oahu, Hawaii
---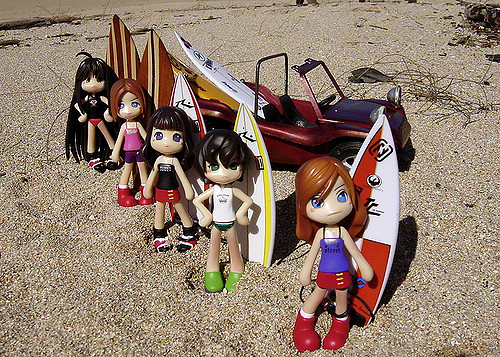 2006: Head high and hollow: an epic North Shore surf day coaxes the
Pinky Street girls away from the big game on Super Bowl Sunday and out to the beach
for what will become an annual tradition.
They're not dolls, they're
action figures!