I'm starting a new topic for my Smart Doll photos.
This is probably the surest way to "jinx" my Smart Doll photography.
Anyway, snow day today: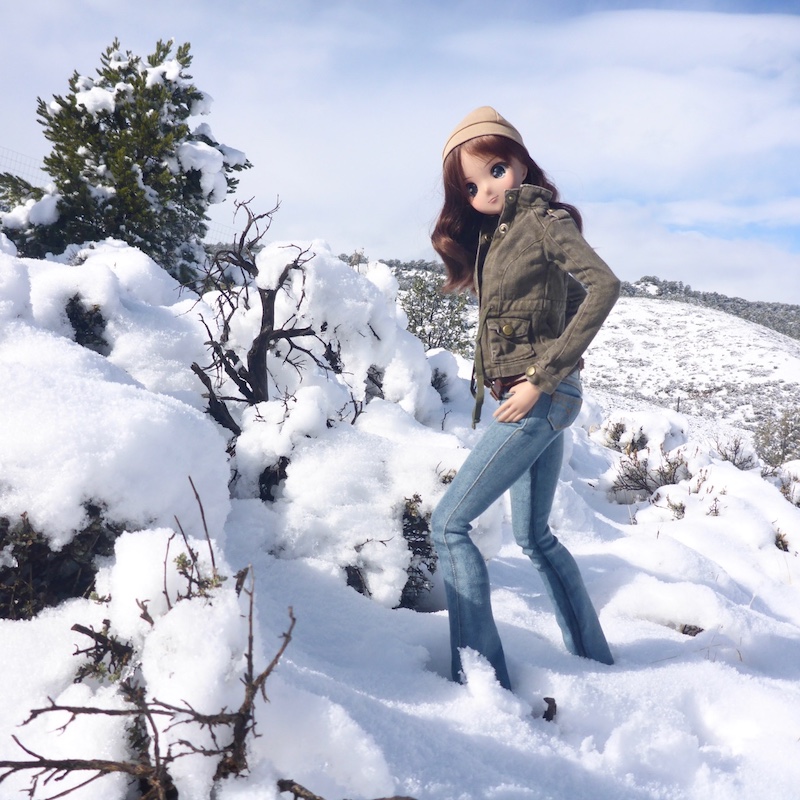 Trivia (Smart Doll Symphony) ventures out in to the first snowfall of the season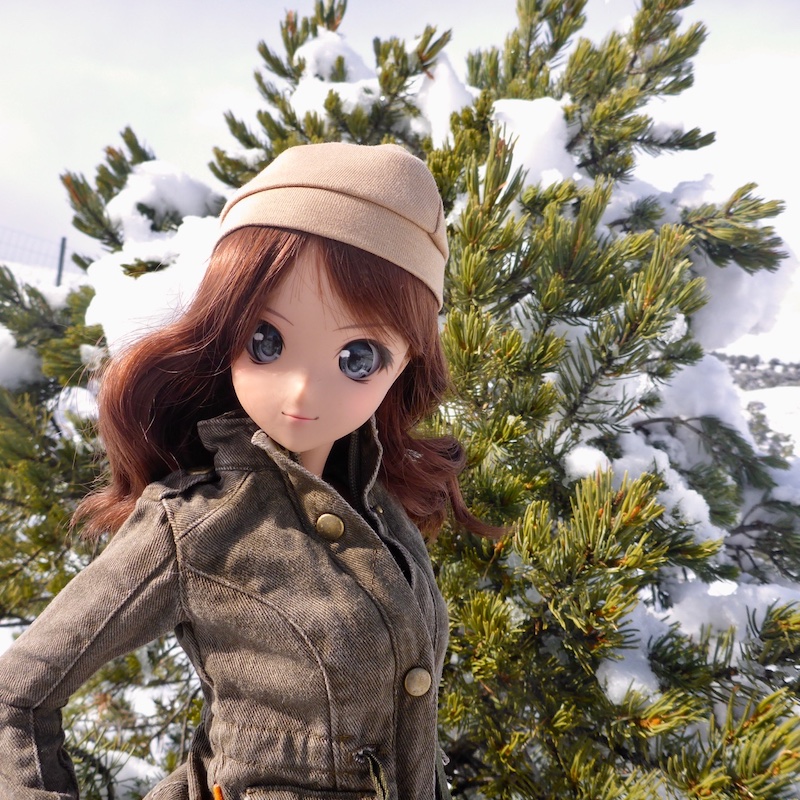 Yurt glamping in the snow? Uhmm... a hotel sounds much cozier!
They're not dolls, they're
action figures!