8 December - A Doll A Day 2021: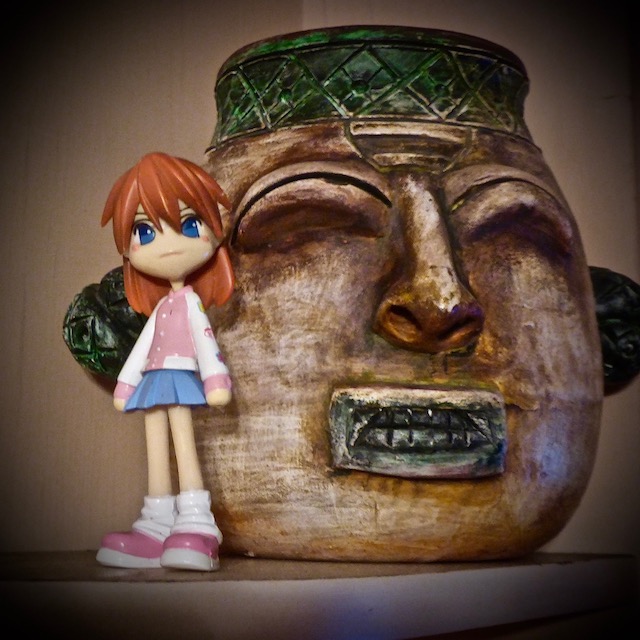 8 December - Pot Head or Head Pot? There's A Difference!
(One of 'em we allow around here, the other we don't - frequent incoherent rambling
and 1960s references notwithstanding)
---
9 December - A Doll A Day 2021: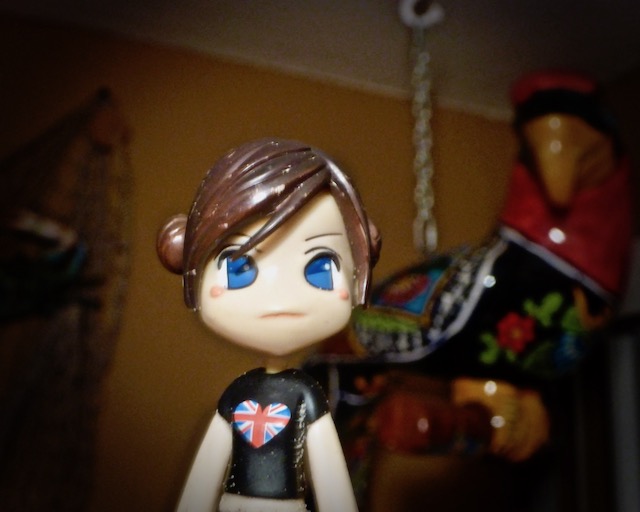 9 December - Lookin' for my lost shaker of salt
(No Pot Heads around here, but the occasional low-key Parrothead, maybe)
("Parrotheads" are fans of pop singer Jimmy Buffett's "island style" music and accompanying fantasy-tropical lifestyle.)
---
10 December - A Doll A Day 2021: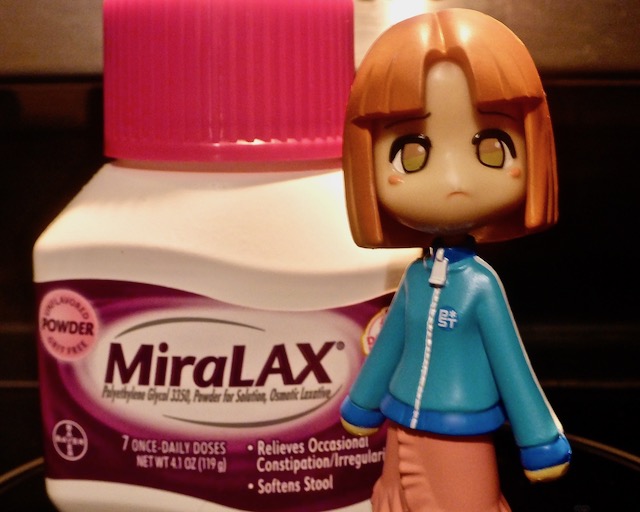 10 December - Things Are Really Sh*tty Right Now
Like, really bad, okay? Bad enough that I'm seriously questioning a lot of life choices, including devoting so much time over so many years to stupid Whatever A Day Projects and pictures of dolls - I mean, what is the point, right? But... whatevahs, I've wasted years with this stuff, including this year, so what's three more weeks? Despite my grumbling, I'll be back tomorrow... or in a few days if things keep getting worse and I have to play "catch-up" again.
But... yeah... some really sh*tty sh*t has just come down.
They're not dolls, they're
action figures!