(04-25-2021, 02:30 PM)

Lejays17 Wrote: Everything goes in waves, I don't really think that it's all becuase of your posts on each of the forums.  I've noticed that the knitting forum is in a similar low ebb, and I'm pretty certain you don't post there.
I actually think it's a seasonal ebb. In "northern hemisphere" spring and summer, forum activity often declines, picking up again in the fall.
---
25 April - A Doll A Day 2021: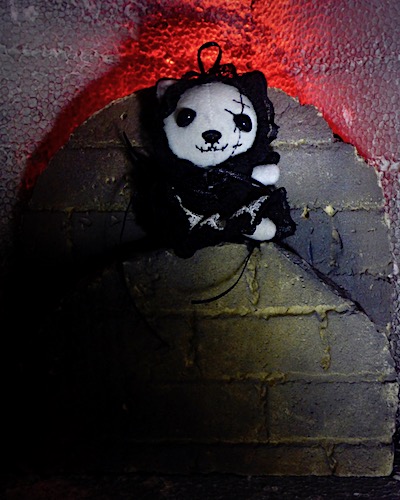 25 April – Creepy-Cute Goth Bear
Participation prize (thank you,
TrueFan
) from an October 2020 Dal House Forum contest.
They're not dolls, they're
action figures!