(05-06-2021, 08:49 PM)

Lejays17 Wrote: Cousin Monday is a scary person under that sweet exterior.
Highly competent people are often considered to be threatening. Although in this case, that's probably correct.
---
6 May - A Doll A Day 2021: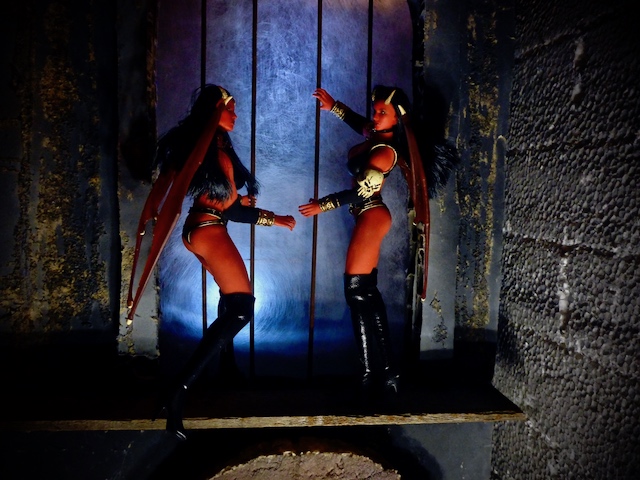 6 May - Listening at the Window
They're not dolls, they're
action figures!