(06-02-2021, 01:30 PM)

Alliecat Wrote: Heh, you even got "mood lighting" there!  Minis are such fun to take on excursions.  And you can stick Carly in a pocket without mussing her hair
 It's all about capturing the
ambiance!

Carly is an easy-to-get-along-with travel companion!
---
2 June - A Doll A Day 2021: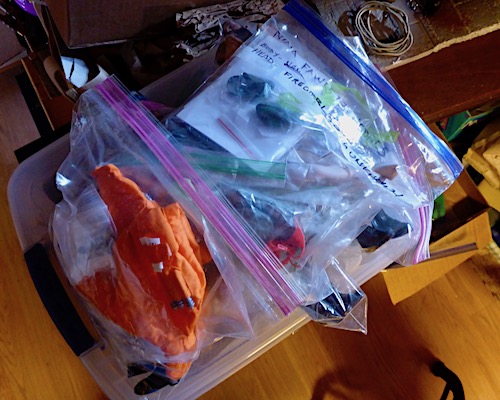 2 June - Works in Progress
Lots of works, but very little progress. Seems like the "I really need to get around to that" pile keeps growing without slowing.
They're not dolls, they're
action figures!