(06-03-2021, 02:26 PM)

Alliecat Wrote: Hmm… Sounds like here. This entire house is a pile of "I should get around to that". Although, the great big topsoil pile in the backyard did get mostly moved. A bucket at a time. 
Perhaps you could invest in a wheelbarrow.
(06-03-2021, 07:49 PM)

Lejays17 Wrote: I've been trying to tidy this week, but it's mostly moving the piles of crap from one room to another...
That is the story of my life... for the past few decades.
---
3 June - A Doll A Day 2021: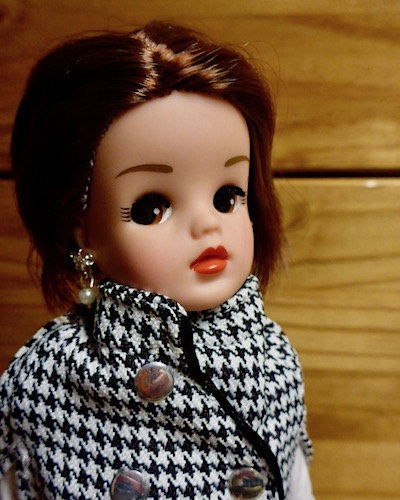 3 June - Uncomfortably Doll-Like
City Chic Sindy, a "limited edition of 1963" from the Sindy Collectors Club, appears uncomfortably self-conscious about her dollishness.
Once the moddest of the mods, today Sindy seems a a relic of a bygone era.
They're not dolls, they're
action figures!