(06-06-2021, 07:28 PM)

Lejays17 Wrote: There really wasn't a Sindy sell her soul playset, was there? 
Probably not... but there should have been!
---
6 June - A Doll A Day 2021: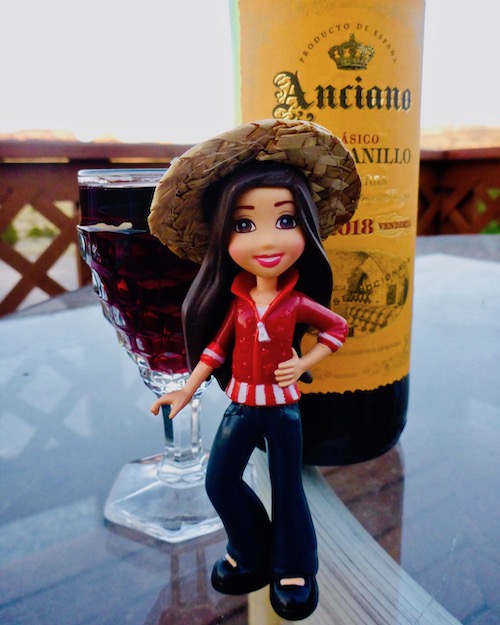 6 June - Carly the Wine Snob
Playmates Toys Fashion Switch Carly
They're not dolls, they're
action figures!