(06-25-2021, 06:07 AM)

Alliecat Wrote: The dust bunnies under the bed ate them?
Those dust bunnies are ferocious and voracious!
---
A Doll A Day 2021: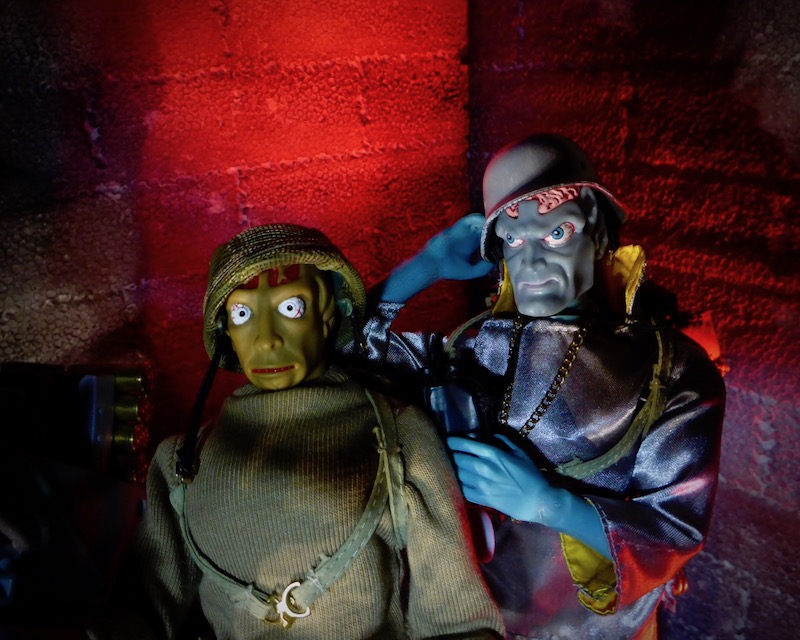 15 June - Air Raid Wardens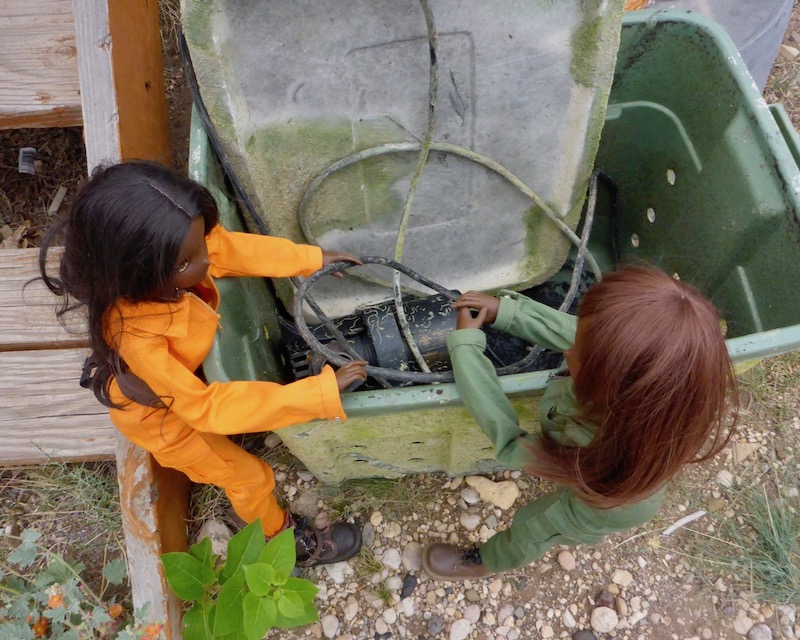 16 June - "Looks like we'll be needing a new pump for the garden pond!"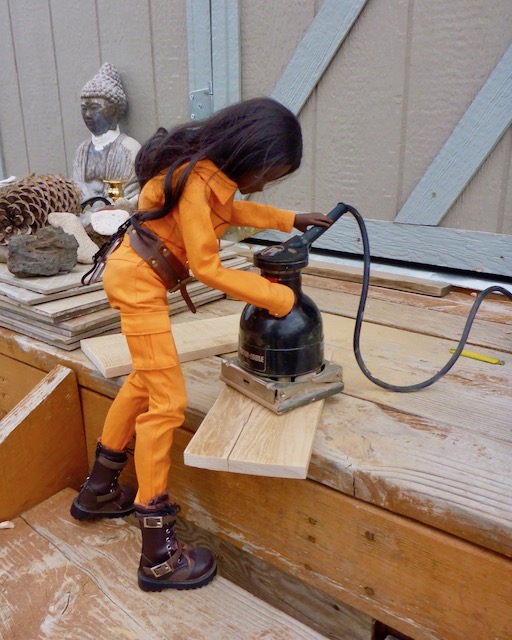 17 June - Starting on some summer projects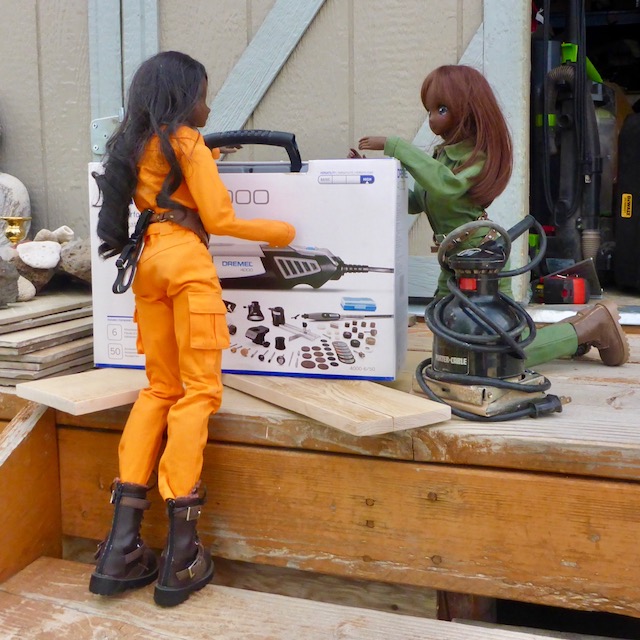 18 June - "Oh boy! New tools!"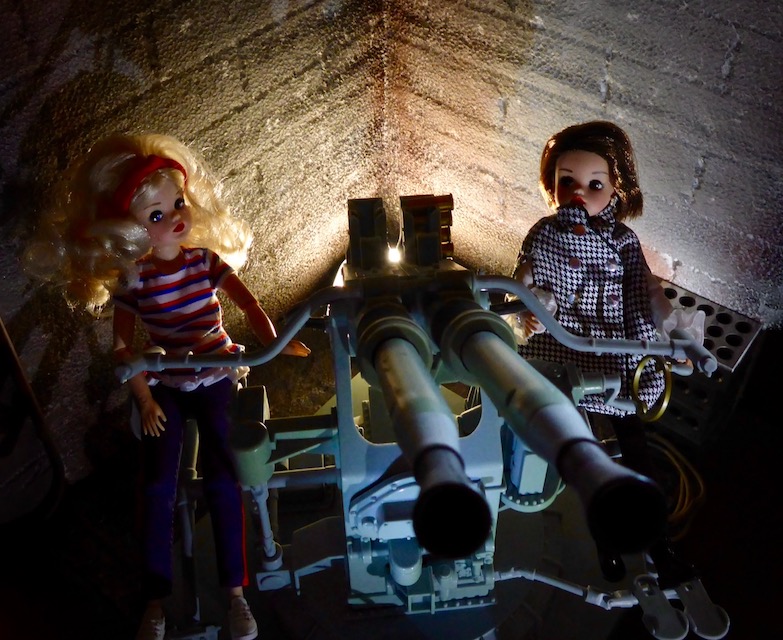 19 June - The Sindys are possessive of their airspace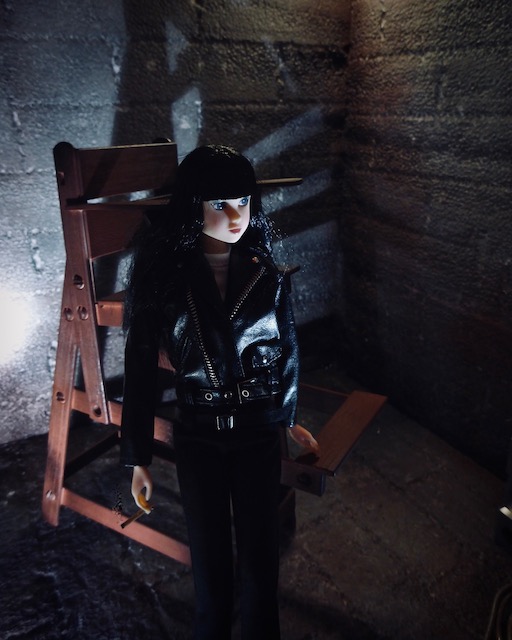 20 June - Sekiguchi Chocolate Cigarette Momoko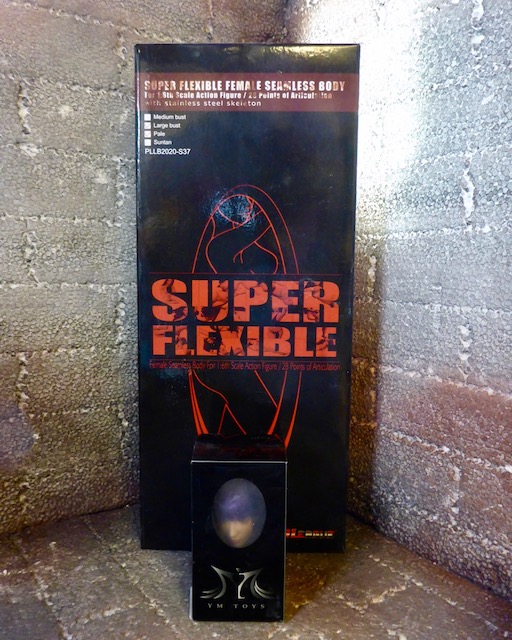 21 June - Head & Body or Body & Head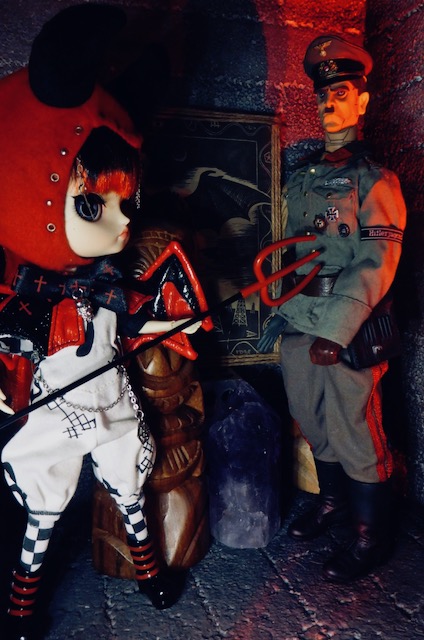 22 June - So that's what happened to that guy!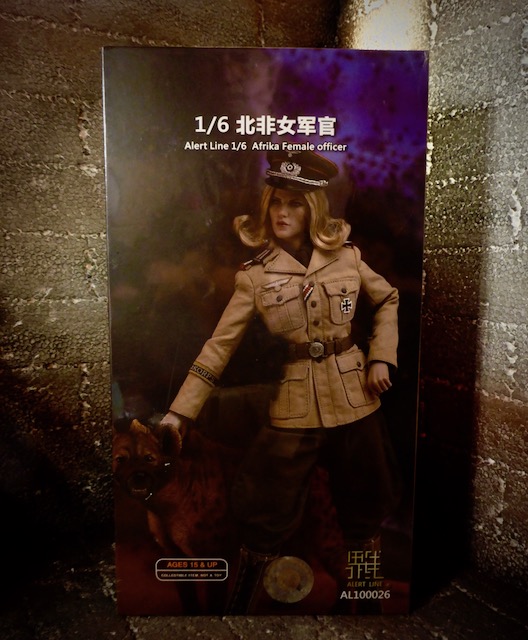 23 June - Hyena Not Included. Too bad, because if you can find one,
the hyena now brings over $400 USD on the secondary market!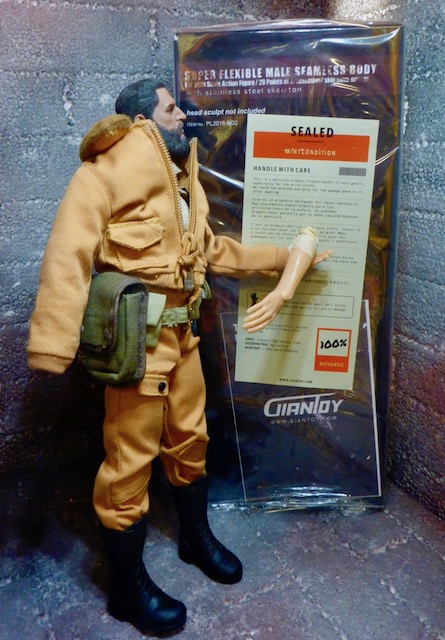 24 June - "Open the blasted box already! I've been waiting for two months
for a body that has arms that don't fall off!"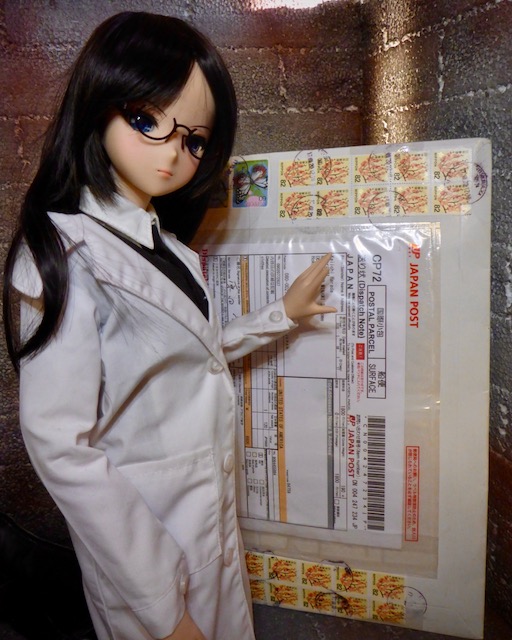 25 June - "Two months? I've been waiting since last November to 
open my parcel!"
They're not dolls, they're
action figures!