(06-26-2021, 07:50 PM)

Elfy Wrote: Smarts and Crafts is back! I want to see the girls with their new power tools.

 That would entail doing actual, y'know,
work!
---
26 June - A Doll A Day 2021: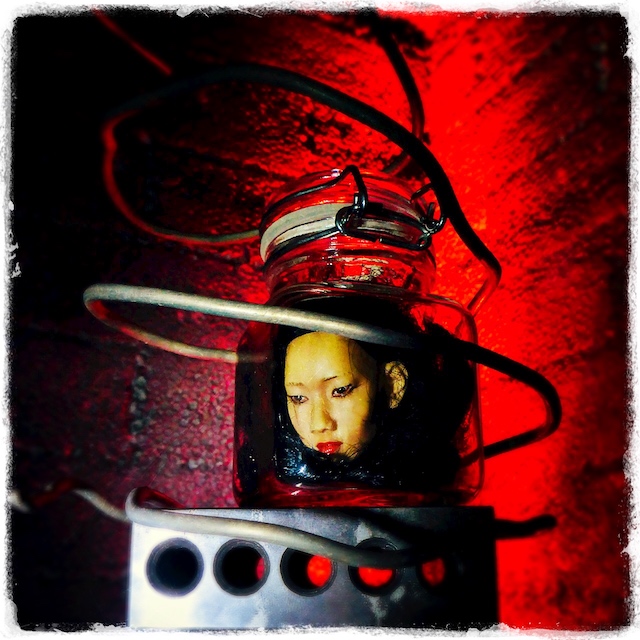 26 June - The Brain that Wouldn't Die!
They're not dolls, they're
action figures!