(07-02-2021, 01:45 PM)

Alliecat Wrote: I bet not too many actors have got an action figure before their movie was even produced! [Or in this case not.]
You know, making dolls (or action figures) of Famous Actors in Roles They Should Have Played might make an interesting series of releases!
---
2 July - A Doll A Day 2021: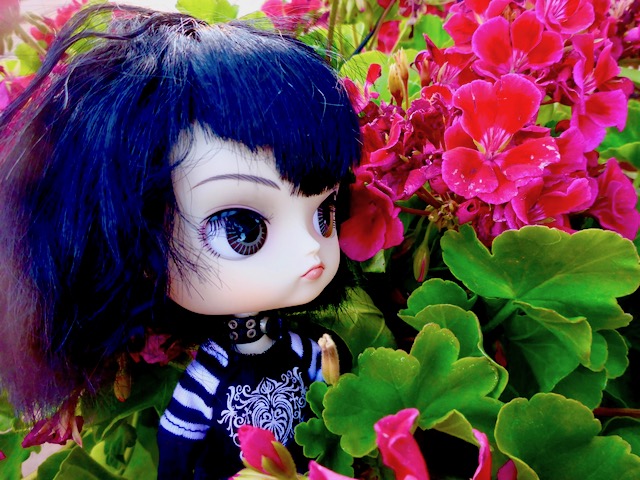 They're not dolls, they're
action figures!