(07-03-2021, 05:05 PM)

Elfy Wrote: Caroline Munro will always be the villainous Naomi from The Spy Who Loved Me for me.
Is Tezca posing with the flowers or planing to eat them?
Indeed!
And... possibly!
(07-04-2021, 03:46 AM)

Alliecat Wrote: Very pretty and colourful!
And messy hair.
And obviously a shot done with little planning or effort.
I nearly lost one of Tez's shoes, however. Close call.
(07-04-2021, 12:56 PM)

Lejays17 Wrote: Who else could be included in that line of dolls / figures I wonder?  I'll have to think about it.
Hard to say. All Dal's look snarky and petulant and borderline psychotic.
Are you and Elfy watching Le Tour?
---
3 July - A Doll A Day 2021: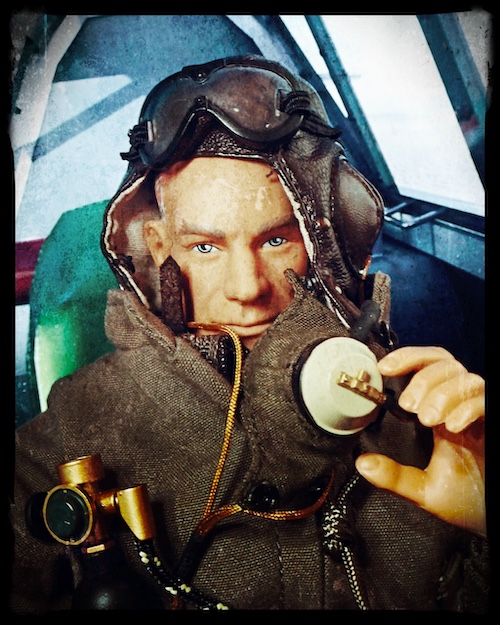 3 July - Roger wilco!
Hasbro GI Joe figure, circa 2001 release
They're not dolls, they're
action figures!