(07-09-2021, 01:19 PM)

dargosmydaddy Wrote: Did you get rid of your first Dilettante, or are you looking to start a squadron of classy secretaries to go with the Amaliae?
Dilettante Number One has decided she prefers a career in law enforcement, after discovering Melissa's "sexy cop" costume.
Meanwhile, Neo Noir has taken over as head of the typing pool.
A bevy of beautiful bureaucrats to manage the affairs of the Ameliæ is a good idea!
(07-09-2021, 02:31 PM)

Alliecat Wrote: Yes,

real

letters, from real penpals, of which I still have a dozen or so.
You kept a dozen letters, or you still have a dozen real pen pals?
I used to have several pen-and-paper penpals. We would exchange pages upon pages of nonsensical rambling. It was loads of fun!
(07-10-2021, 11:28 AM)

Elfy Wrote: I find dolls ALWAYS look better when de-boxed.
Especially dolls like Pullips with their flowing hair that is all plastic-wrapped in their boxes.
(07-10-2021, 08:19 PM)

Lejays17 Wrote: Tigers v Pies is on at 4pm Sunday our time, if that helps?  Elfy says you might see tge Pies win a game…  Tigers are pretty bad this year.

Looking forward to seeing Zappa out of her box.  I reckon every one of our dolls look better out f the box than in.
Coverage starts at exactly midnite tonight (so, midnight between Saturday and Sunday) in my time zone, so I'll probably record rather than watch live.
Some of the Monster High dolls looked better in box than out (Power Ghouls come to mind), but for the most part, yes, dollies should be unboxed.
---
- - - - - - 
- - - - - -
9 July - A Doll A Day 2021: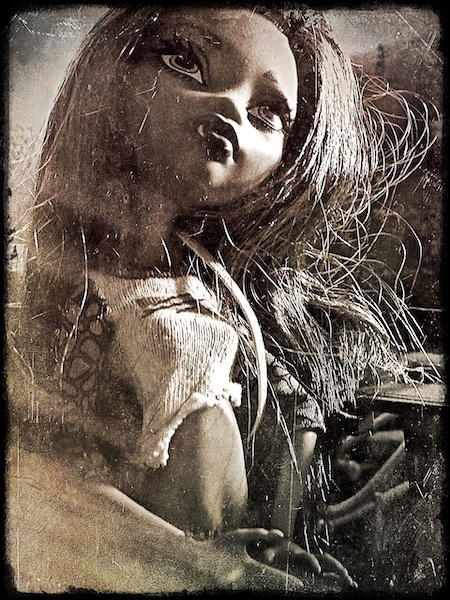 9 July - Monster High! Monster High! The Party Never Dies!
But... sometimes it needs some sleep!
- - - - - -
- - - - - -
10 July - A Doll A Day 2021: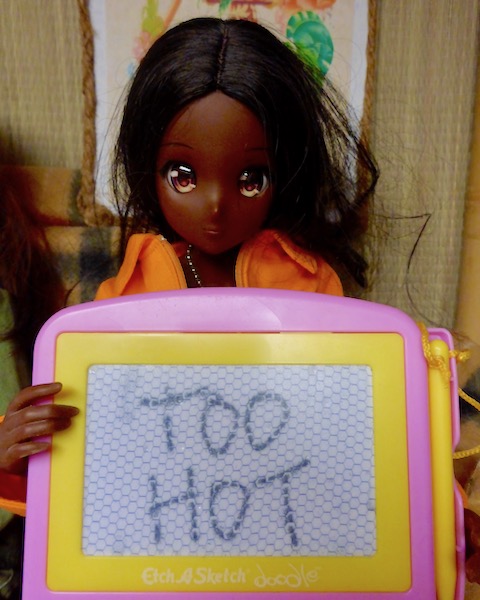 10 July - Janie Grumbles About the Weather
They're not dolls, they're
action figures!