(07-16-2021, 04:37 AM)

Alliecat Wrote: Yes, you can use all the functions, at least on an iPhone. I don't have a SIM in mine; I just use it for Wi-Fi. In a different world, I could put a SIM in it for travel.

 You have an iPhone 12 Max and you don't use it as a phone?

---
15 July - A Doll A Day 2021: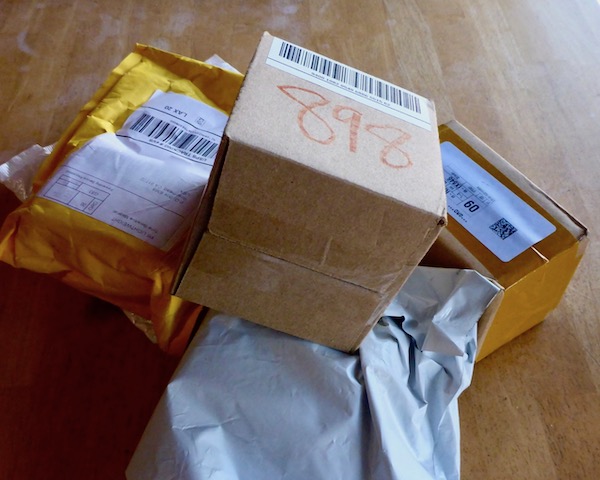 15 July - Da Boxes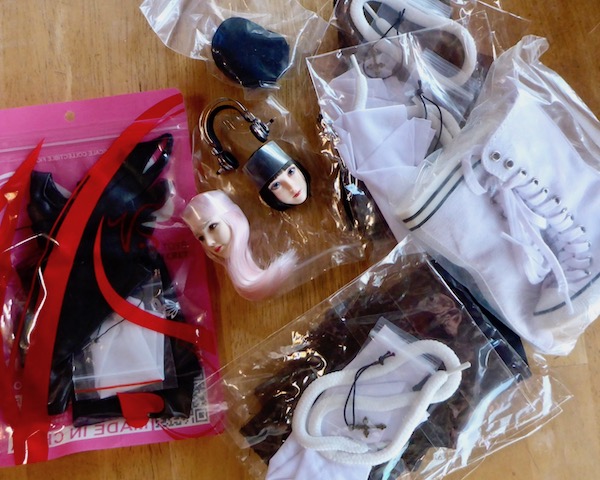 Da Contents
Two 1/6 scale heads
Three 1/6 scale costumes
One 1/6 scale beret
One pair 1/3 scale shoes (and how cool are those shoes!)
They're not dolls, they're
action figures!