Alliecat Wrote:Do all the Kennas have the same side-eye, or are there variations?
Same side-eye. There was only a single Wild Hearts Crew release, so no variations on the five core characters.
A Doll A Day 2021: Playing Catch-Up: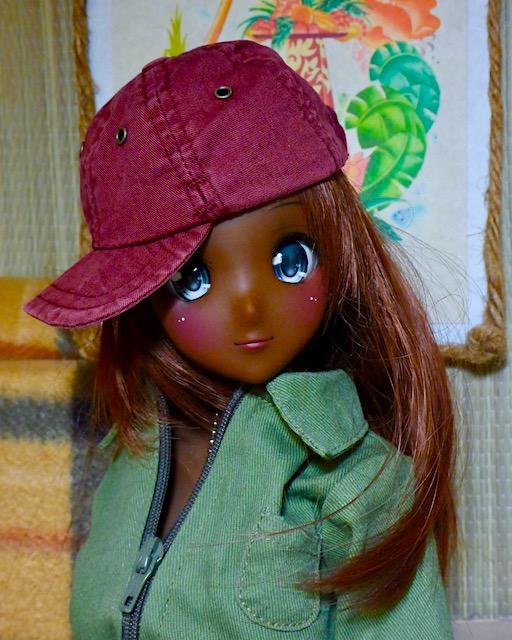 23 July - New Cap for Addie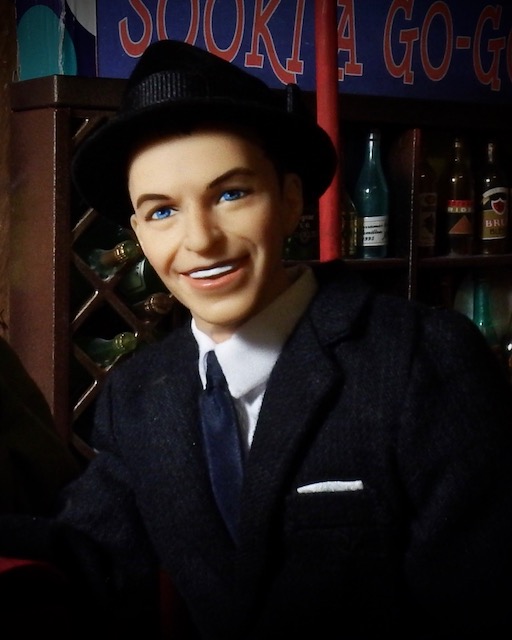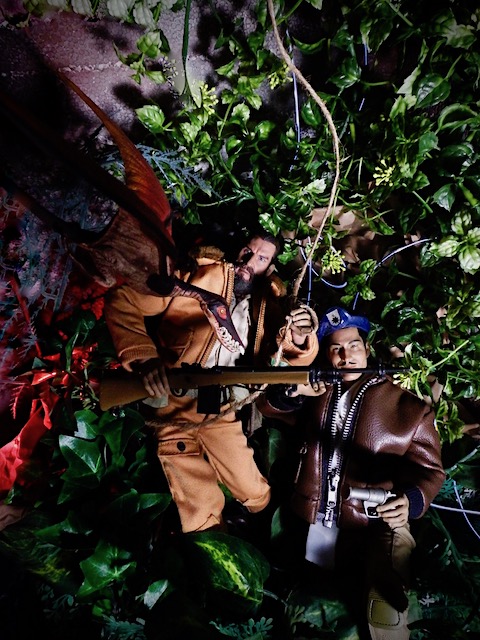 25 July - Pesky Pterodactyls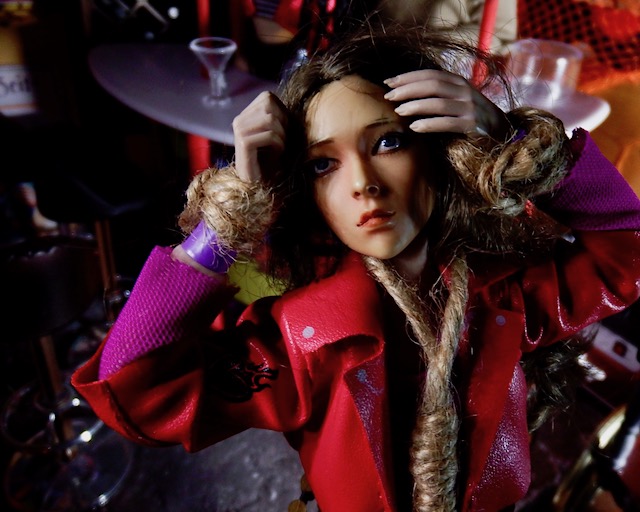 26 July - Masks? Again? Even if we're vaccinated? THIS IS MADNESS!
They're not dolls, they're
action figures!