(12-07-2021, 03:31 PM)

Alliecat Wrote: That's so cute!!  You had me off trawling around Amazon, eBay and Aliex-press looking at mermaid statues, and wishing once again I had the sort of house, with the room, for some of them!  Thanks for posting.
You have a house near the sea, so it is the right sort of house. This house is only 700 square feet - 65 square metres, if you are so inclined - so I'm sure you have plenty of space to squeeze in a mermaid figurine or three.
---
7 December - A Doll A Day 2021: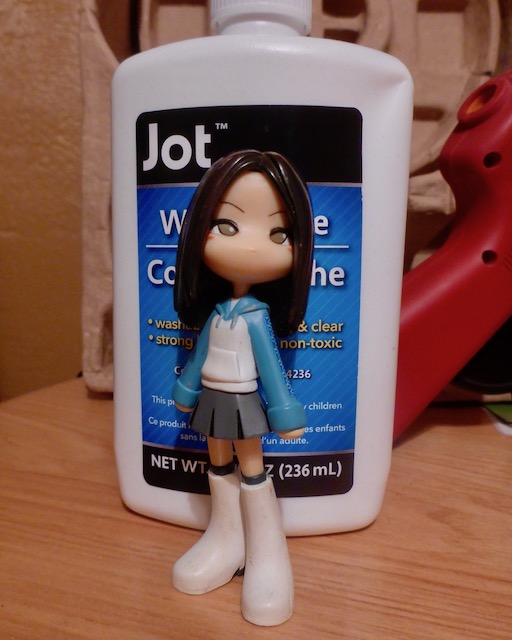 They're not dolls, they're
action figures!