(12-20-2021, 06:52 AM)

Alliecat Wrote: Neat! Although she doesn't look too happy about it. Shall we assume she is thinking about seahorses being endangered?
Seems like everything's endangered these days, huh? Except for humans. The population ex˚plosion continues unimpeded despite the "deadly" coronavirus:
Population Counter:  
https://countrymeters.info/en/World
Terrifying statistics about 
accelerating
population growth: 
https://www.theworldcounts.com/challenge...live/story
(12-20-2021, 07:15 AM)

Elfy Wrote: Love the seahorse pull, although your pinky doesn't seem to share the feeling.
(12-20-2021, 10:17 PM)

Lejays17 Wrote: The Pinkie looks very concerned about the seahorse.  More so than the one next to the giant crab.
This particular Pinky figure, called Hana, was noteworthy among all the Pinky Street releases for her extremely worried ekspression.
---
20 December - A Doll A Day 2021: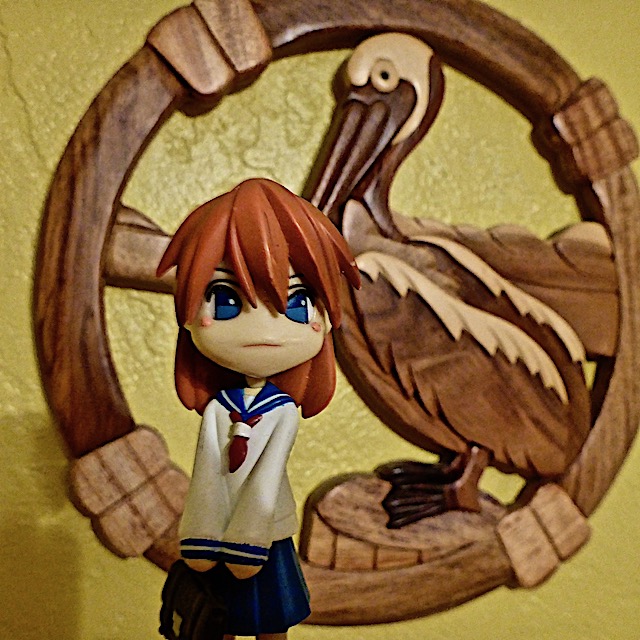 20 December - Blurry Pictures of Nautical Decor continue...
They're not dolls, they're
action figures!