(12-30-2021, 01:17 PM)

Alliecat Wrote: Oh boy.  Hope you can restore some order.  It's easy to forget what you're doing when things are in a muddle.  

Found it:  https://www.youtube.com/watch?v=Nfvdk9JIoGY
Disorder seems to be another permanent aspect of The New Normal.
Thanks, that looks like fun! I'll check it out... later.
Did you know that band leader Guy Lombardo was a fan of racing speedboats, and personally won a number of races back in the 1930s? His personal motor yacht, the
Tempo
, is considered to have been one of the most attractive wooden motor boats ever built. 
---
30 December - A Doll A Day 2021: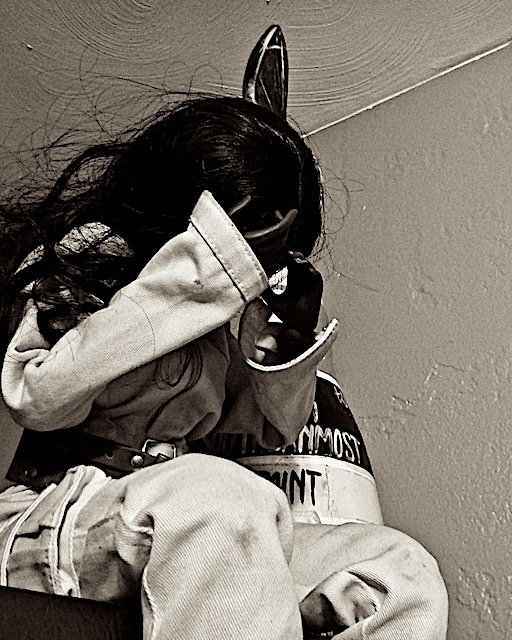 30 December - Janie does "Hideous O' Clock in the Morning" about as well as I do
They're not dolls, they're
action figures!